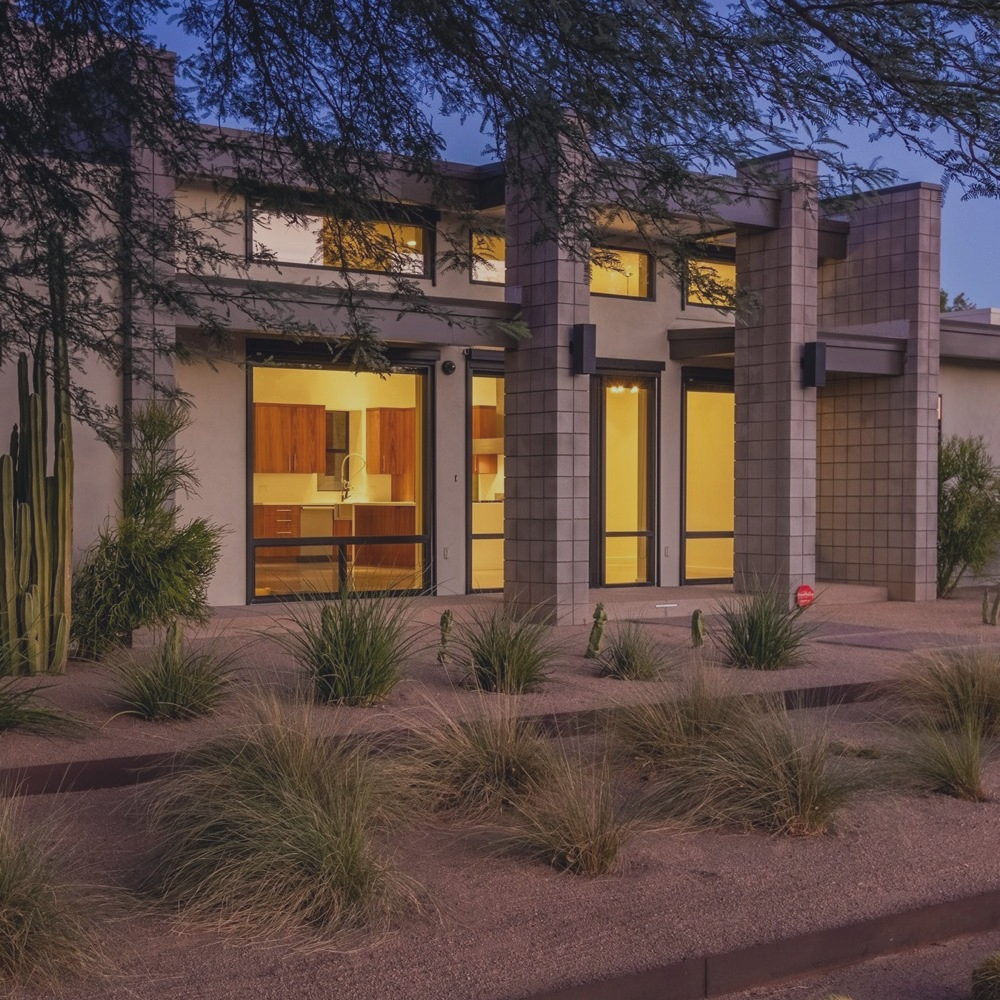 New Build
Start from the ground up, and make it your own.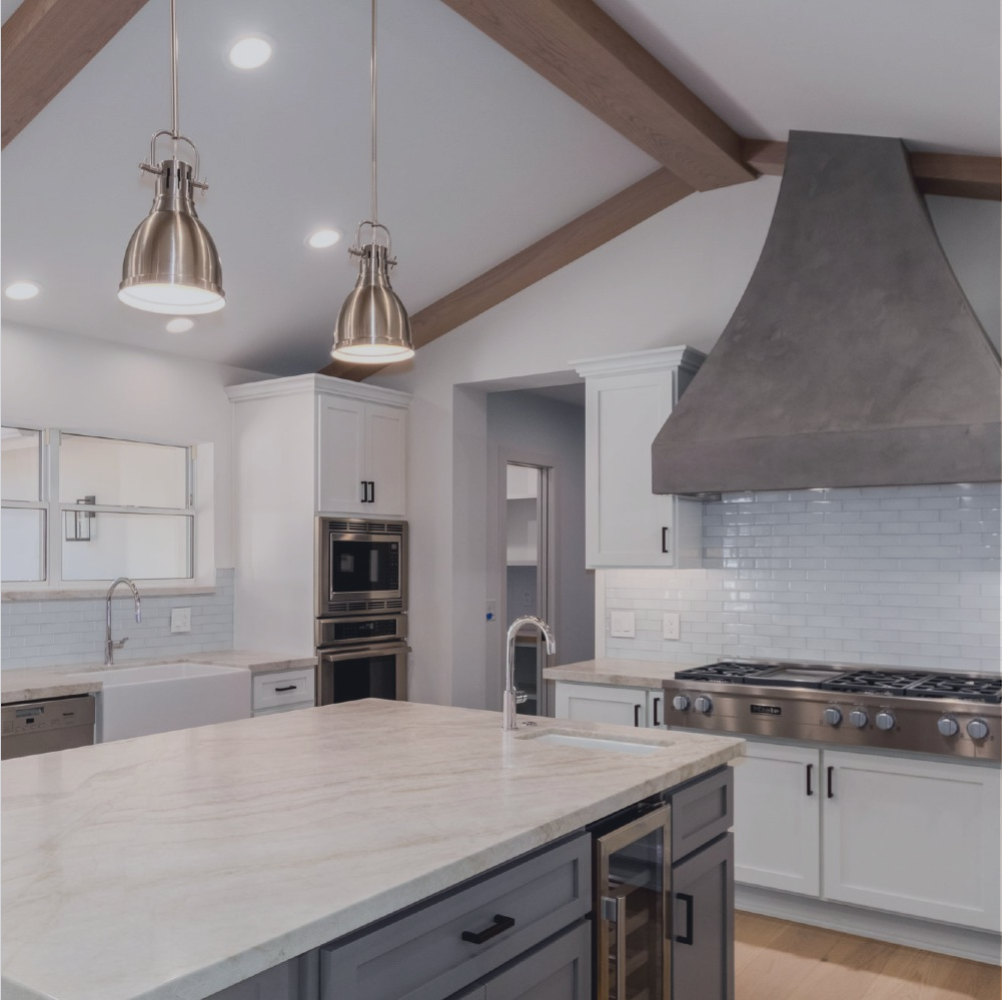 Remodel
Moving a few walls or a complete gut, we have you covered.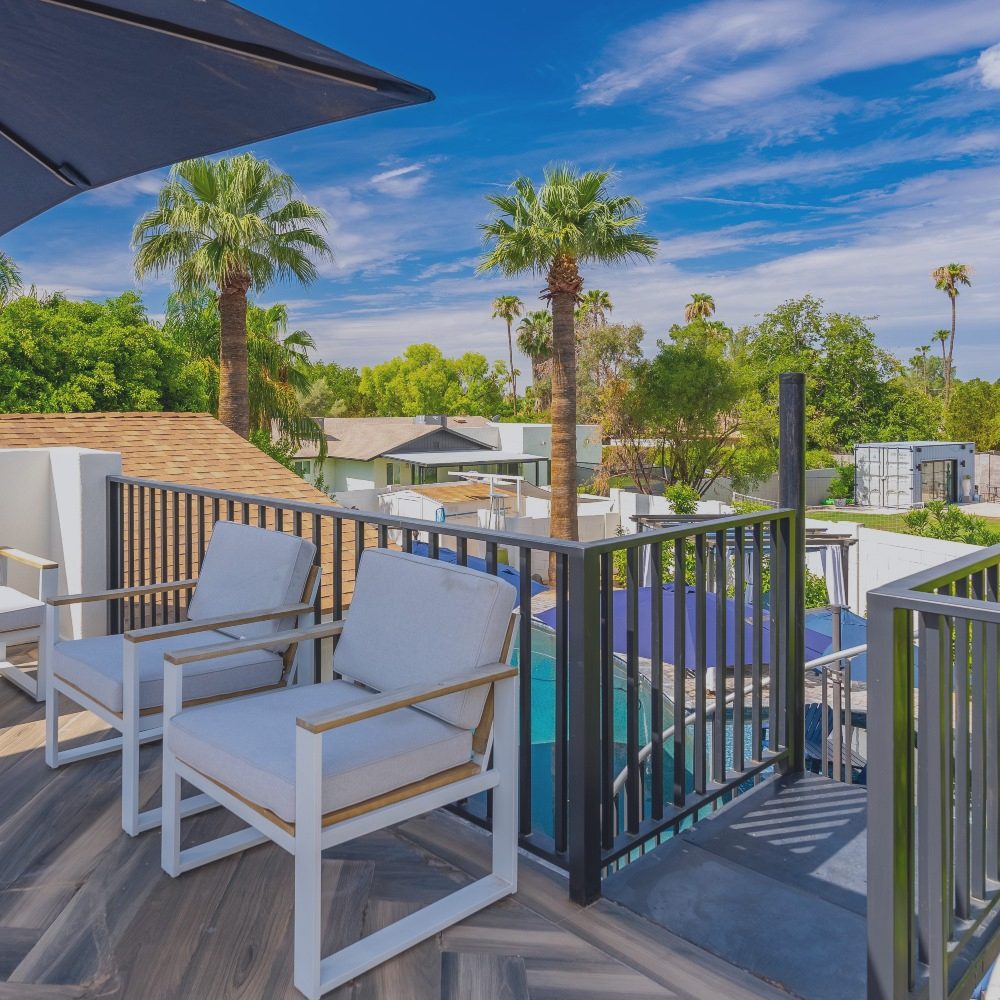 Addition
From a Guest house to a workshop, make the most of your property.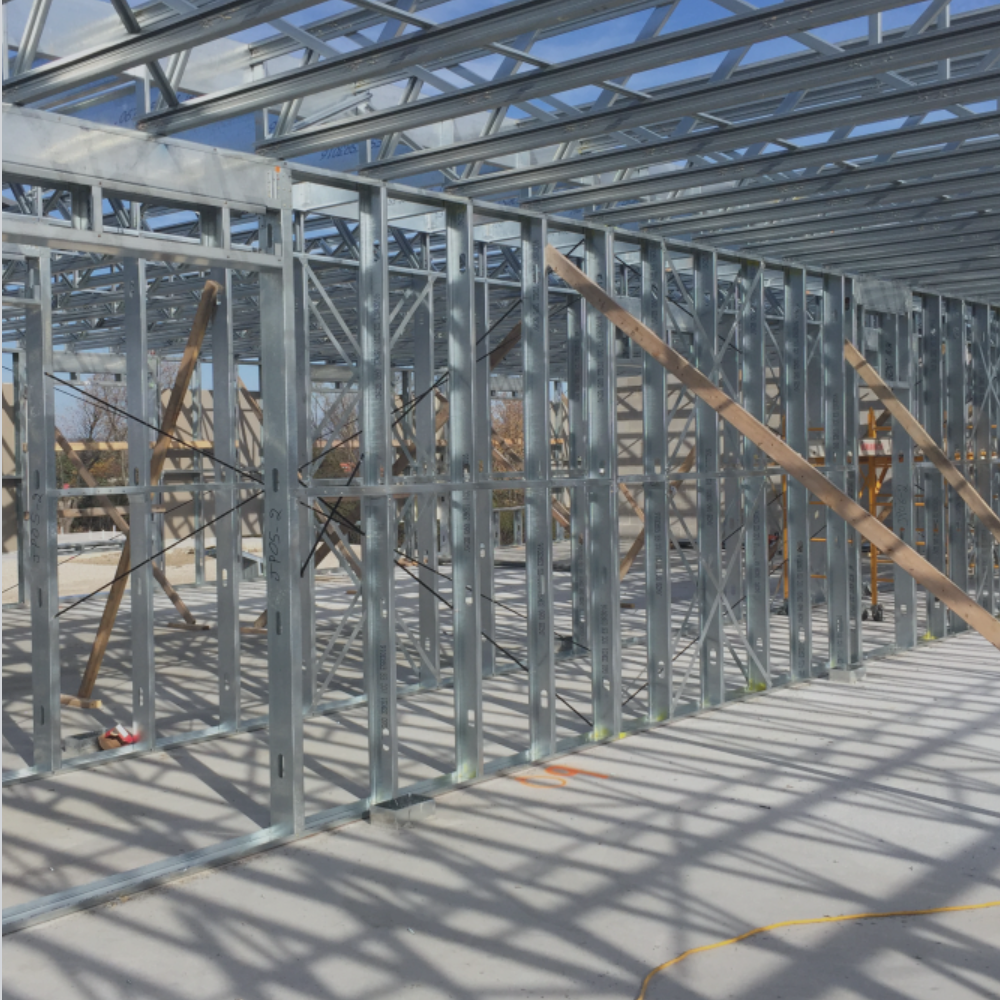 Commercial
Tenant Improvements to New Locations, build your business to last.
Providing solutions for Residential and Commercial Contracting
The Devils in the Detail, especially with something as intricate and intimate as construction. We take this to heart in every step of our process, ensuring that nothing is overlooked and that no corners are cut.
Communications is the most important part of our client focused approach towards building. There are thousands of variables in the construction process that can quickly spiral out of control. Our goal is to break it down into digestible nuggets so that everyone is on the same page. From multiple planning meetings to weekly project updates, you will know exactly what is going on in your project.
Rest assured that everything is covered by a fully licensed, bonded, and insured Residential and Commercial General Contractor. We meet and exceed local building requirements to build quality structures for amazing people.
Tell us a little bit about your project to get started
We will be in touch within 1 business day
TSE construction was founded on building my own home. All too often we see work that has "passed inspection" but is lacking... Lacking quality, lacking safety, and lacking pride.
The home is where we spend a majority of our life and should be treated as an extension of ourselves.
We take pride in every one of our projects as an extension of our company and ensure any structure will stand the test of time and be built beyond the local code requirements. Our motto is wince once, or wince a thousand times. If you don't do it right you'll be hurting for many years to come.